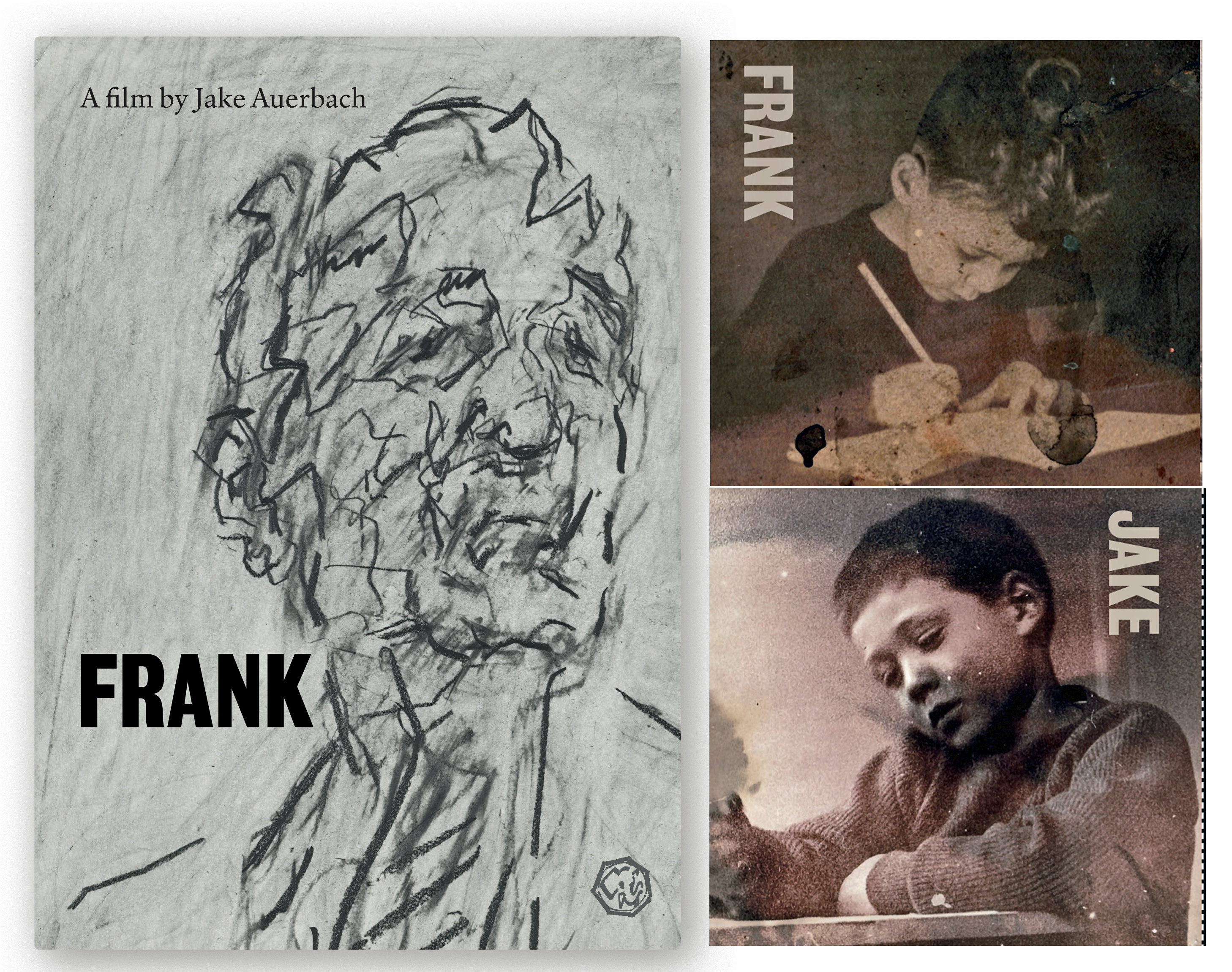 … the exhibition at Tate Britain is due to close in a fortnight and the BBC's assurances that they will broadcast the film seem less than reliable. So I have decided to release the streamed version of this new film in advance of the release of the DVD so that those who would like to see the film and the Tate show in conjunction can do so.
The artist views his work of 60 years responding, giving insights into people and places, drawing of references as diverse as Gauguin and Morecambe & Wise, all of which is woven into the relationship between a father and son.
High Definition and Standard definition versions available… Just click here.