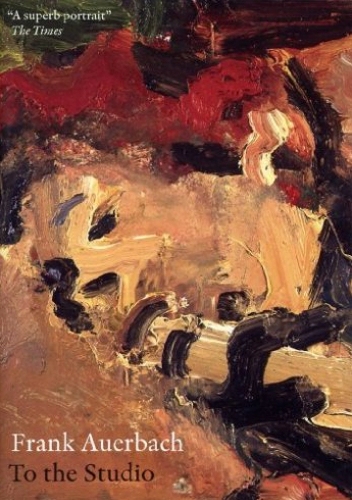 … next Wednesday the 11th November at the Barber Institute of Fine Arts in Edgbaston.
They will be showing To the Studios followed by a chat with the Barber's Director, Nicola Kalinsky, and then a Q & A.
It is free but booking is required… just follow this link to the information page.