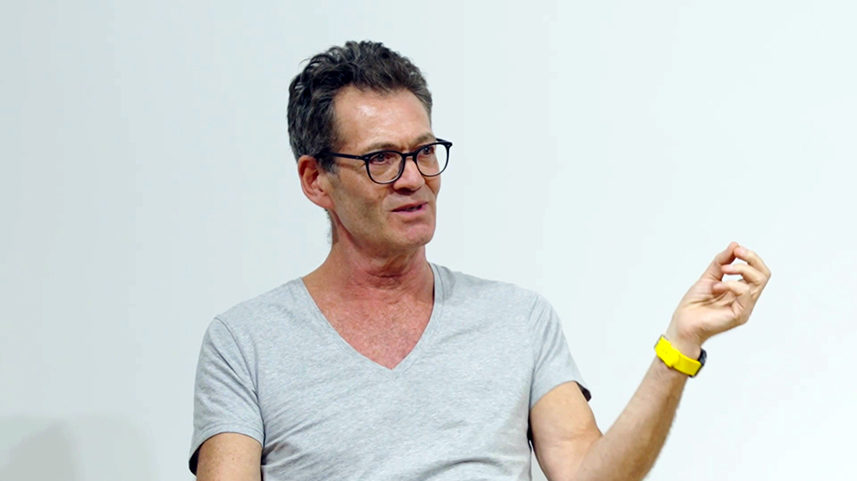 … in November I did an interview/Q&A at Luhring Augustine in New York City. If you would like to see it you can follow this link
… it is presented on the Vimeo platform, you might need to Register/Log in.
Also please be aware that this is over 40 minutes in length.