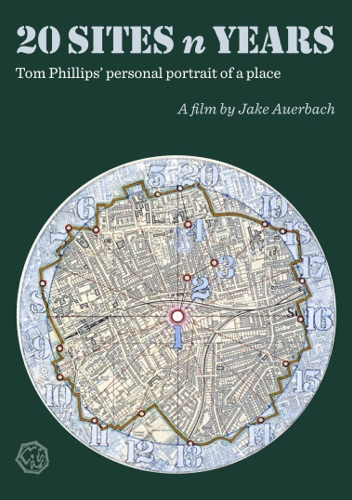 … Folkestone Book Festival will be screening this film at 3.00 on Friday 23rd November 2018.
Each spring artist Tom Phillips walks a nine mile circle taking photographs in 20 specific places. These photographs are, as far as is possible, taken from the same spot in the same direction with the same framing. The project was begun in 1973 and over the years some views have changed dramatically while others seem virtually untouched by time. The photographs when seen together reveal the quirky and sometimes inexplicable effect of human beings on their surroundings. The result is an eternal, evolving portrait of Phillips' neighbourhood in South London.
If you are interested, tickets can be booked here.