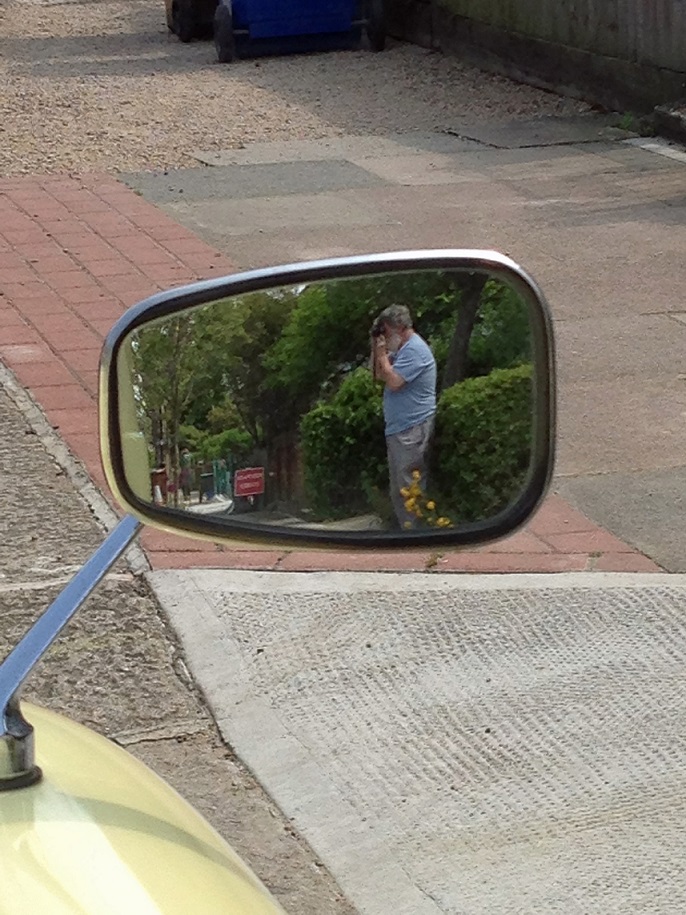 Thursday 31st January in London
"Freelands Foundation are thrilled to be screening Jake Auerbach's film about artist Tom Phillips.
Each spring, Phillips walks in the same nine mile circle, taking photographs in 20 specific places. These photographs are taken from the same spot in the same direction with the same framing.
This project began in 1973. Some views have changed dramatically over the years, while others seem virtually untouched by time. When seen together the photographs reveal the quirky and sometimes inexplicable effect of human beings on their surroundings. The result is an eternal, evolving portrait of Phillips' neighbourhood in South London.
Jake Auerbach is a filmmaker who works directly with artists to make truthful and compelling documentaries. He accompanied Tom Phillips as he photographed and edited 20 Sites, and through a mixture of interview and archive footage tells a visual story of the work he observed."